Workshop - Dance

Become a Bollywood star for a day or sway your hips to Oriental Belly Dance music! Exercise all your body's muscles in a Latin Mix class together with colleagues or why not strengthen the body with ballet? We can offer a variety of dance styles for single occasions or in course format. All dance styles can be adjusted to all ages, and from beginner to advanced level. Available dance styles are listed below, but there is a possibility to offer dance styles in addition to these. Please contact us about requests.
Oriental Belly Dancing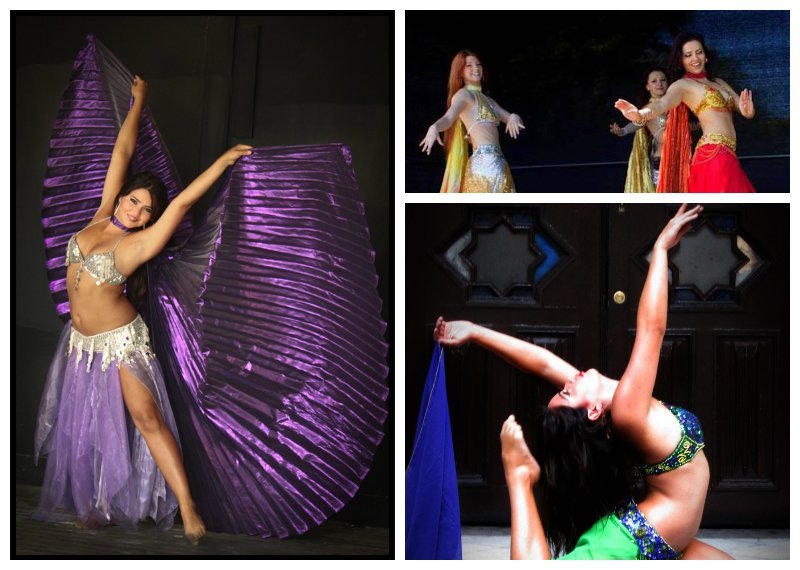 Oriental Belly Dance is an elegant dance style where we use the whole body to interpret the wonderful music from the Middle east. Dancing Bellydance you will get to know muscles of your body that you maybe don't know you have, you will improve your coordination, strength and flexibility. All this while you enjoy dancing to exotic rythms.
Bollywood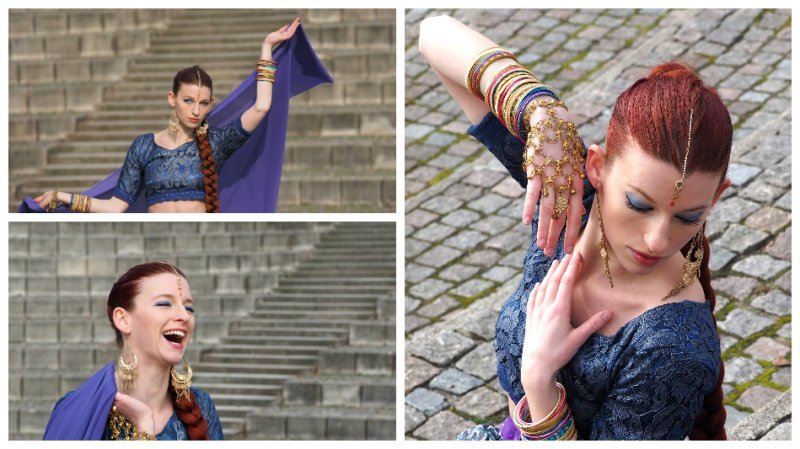 Bollywood is a great mix of Indian, Western and Oriental dances. In this dance style you mix mimicry, hand gestures and acting to express different feelings. All of this makes Bollywood a fun, lively and energetic dance!
Latin Mix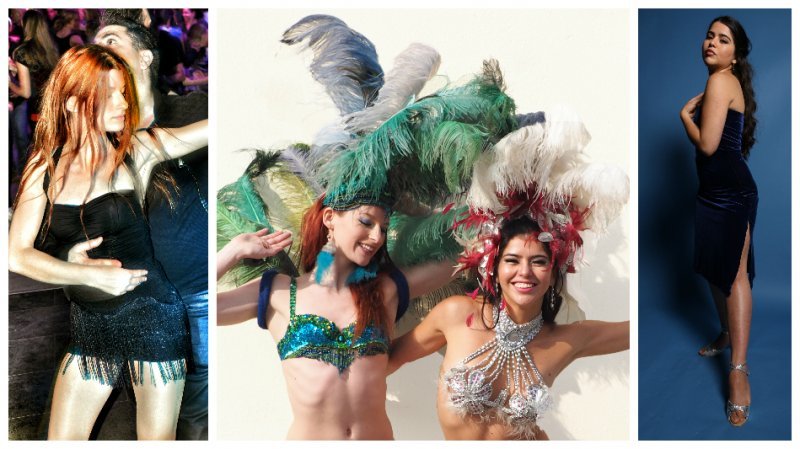 Let yourself loose to the most famous Latin American rhythms such as Salsa, Samba, Bachata, Reggaeton, Merengue and Cumbia. Choose to try many different styles or focus on one of them during the class. Exercise your body, coordination and dance technique while you fill your body with glad energy.
Jazz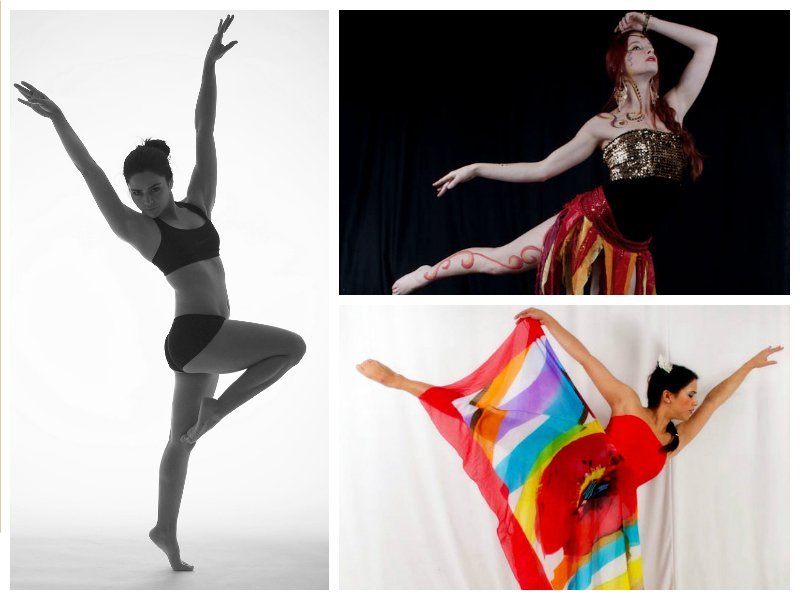 Jazz is one of the most popular dance styles right now and is the base for most choreographies seen in music videos, musicals and movies. There are many different jazz styles. With us you can try many of these, for example: Feminine Burlesque, Broadway, or modern jazz. Exercise your body, coordination and dance technique in this versatile style.
Ballet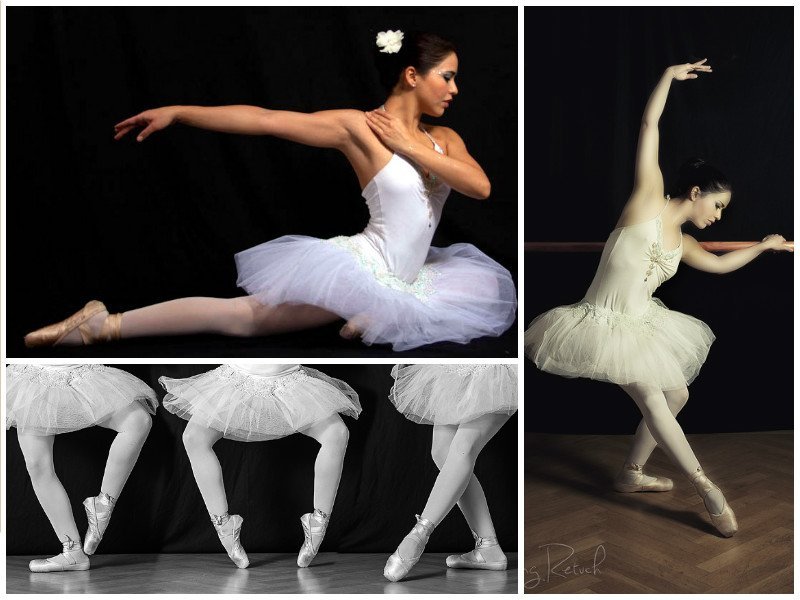 The ballet technique is the base for most dance styles. To dance ballet strengthen your body, balance, increases flexibility, body control and coordination. This is a must to develop your dance technique.

Cattis Maria Ahlgren | Ulrika Bernhardsson | Behroz Ahmadi | Camilla Rehnstrand | Firas Mukarker | Carlos Gonzalez | Samaneh Roghani | Gabriel Flores Jair | James | Joakim Roos | Ignacio Guajardo

Copyright © 2023 Pangea Scenkonst - All rights reserved

Webpage made by James