Workshop - Circus

Forward rolls, cartwheels, stand on somebody's shoulders! Do a hand stand and just play! We use each other's bodies to creates nice figures and move together as one. Juggle with colourful tissues or balls, balance with plates or learn "Flower Sticks"! Maybe try walking on a big ball or hang in a trapeze!
We offer a variety of different circus workshops for one or a few occasions or as a course.
Circus is a creative activity suitable for all age groups and occasions! We have held Try-Circus at festivals, children's parties, bachelorettes, refugee facilities and schools. We have a lot of experience of circus courses and creating shows. Everyone has the same possibility to participate independent of age and language. Here, everyone is alike but different!
Floor Acrobatics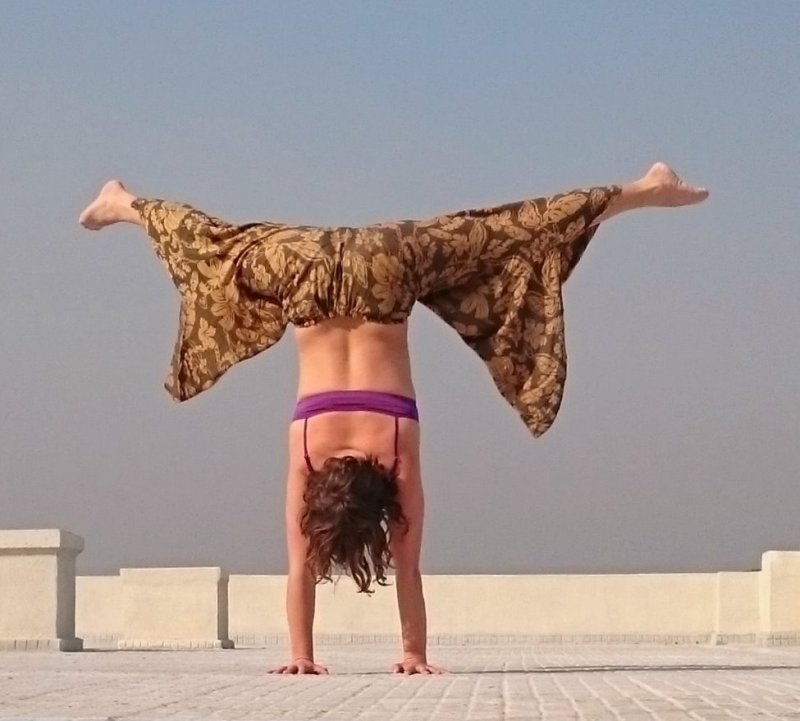 Strengthen your body with acrobatics! Body control, flexibility and strength makes you get to know your body. We practice forward rolls, cartwheels, handstands and much more. You can also combine this with Acro Balance or juggling.
Acrobalance/ Partner acrobatics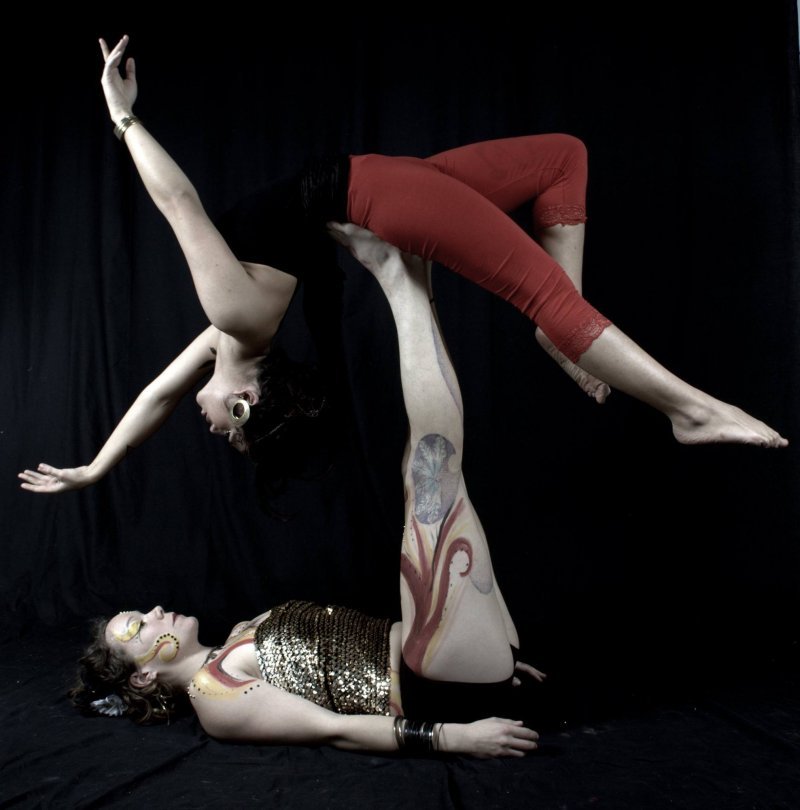 In this workshop we work together! We feel each other, do trust exercises, become aware of the weight of the other body and learn how to use our differences. We learn to lift each other in beautiful shapes, do cartwheels or forwardrolls together and maybe even somersaults! Partner acrobatics strengthens trust, communication, community, and the body. You can also combine the workshops with Floor acrobatics and / or Juggling.
Juggling for beginners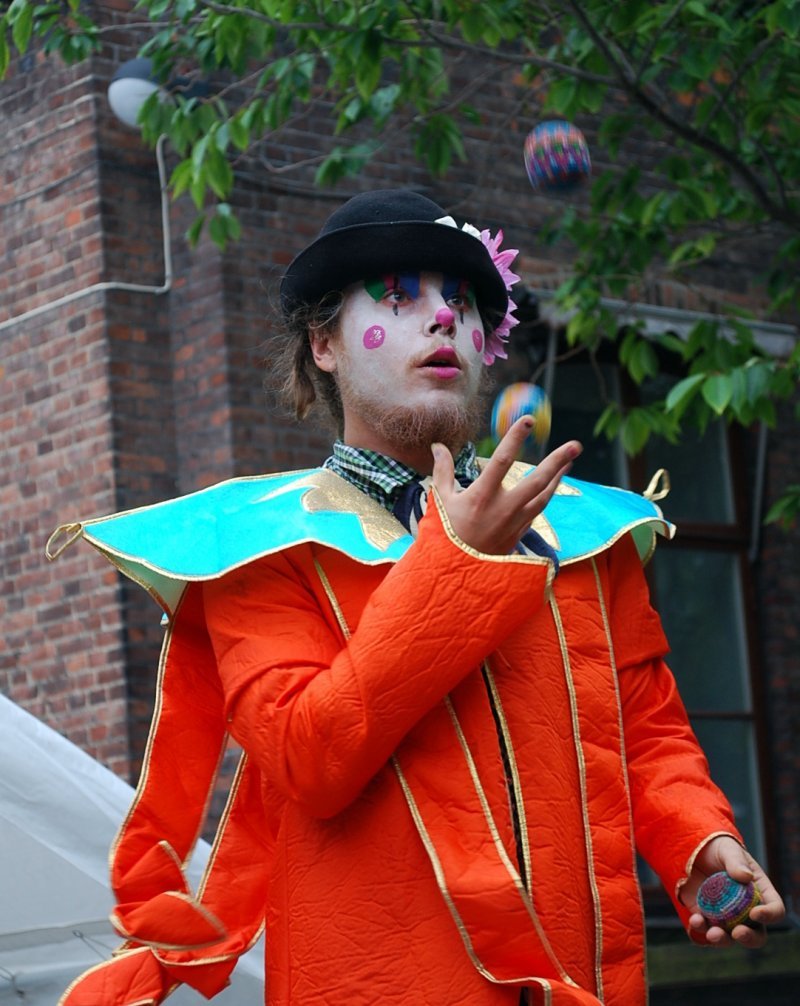 Learn how to juggle with scarves and juggling balls! Learn to juggle alone or with a friend. Try "Flower Sticks", spinning plate or learn the bases in "Poi" and "Diabolo". This will enhance coordination and ability to focus -and it is so funny!
Try-Circus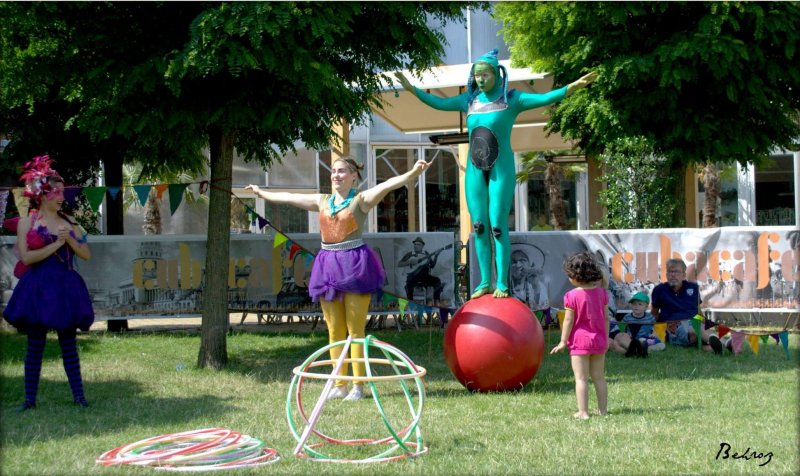 Here we try different kinds of funny circus acts! Floor acrobatics with cartwheels and forward rolls, partner acrobatics where we play and build figures together and juggling with all its tools. We can try walking on a big ball or do tricks in a trapeze. In circus there's something for everybody!

Cattis Maria Ahlgren | Ulrika Bernhardsson | Behroz Ahmadi | Camilla Rehnstrand | Firas Mukarker | Carlos Gonzalez | Samaneh Roghani | Gabriel Flores Jair | James | Joakim Roos | Ignacio Guajardo

Copyright © 2023 Pangea Scenkonst - All rights reserved

Webpage made by James